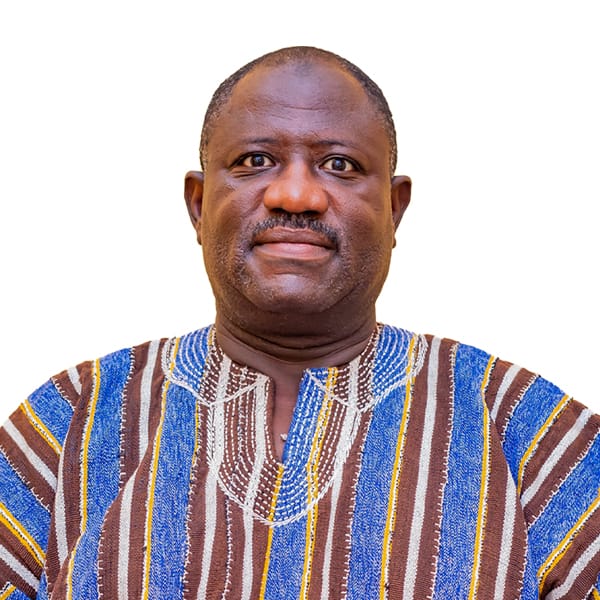 An Aspirant for the position of Secretary of the National Democratic Congress (NDC), Mr Abdul Nasser Adam has said he will win over 86% of the total voter population of the Savannah Region and also win all the 7 parliamentary seats for NDC should he be elected in the impending NDC Executive Elections for the Savannah Region.
He said when he becomes victorious on the 12th of November, he will make sure he kick starts work the next day 13th to make sure he puts all structures in place for the NDC to win more than 86% of the votes and also win all the 7 seats in the 7 constituencies.
Abdul Nasser Adam made these comments when he visited the studio of Bole on 3rd November, 2022, based Nkilgi Fm after a lose door meeting with NDC Executives of the Bole-Bamboi.
Abdul Nasser Adam added that whoever doubts the winning of the 86% of the votes should ask how Oti region won 100% for NDC their region.
He also alluded to how the NDC in the Volta region were winning up to 86% votes during Rawlings's time and why they can not do it in Savannah region.
The aspiring Secretary added that formrr President John Dramani Mahama is from Savannah region and everyone is looking up to the executives to work hard to get him more votes and hence his rationale to contest to make his dream of over 86% votes for the NDC in the region come to pass.
Mr Abdul Nasser Adam further said; "I will ensure that all the party structures and party office holders are sufficiently resourced to undertake their core mandates."
He alao said he will "ensure regular training and orientation of all party executives at all levels within the region at regular intervals."
Mr Abdul Nasser Adam stated that "Until circumstance dictates otherwise, I shall establish a monthly Functional Executive Committee meetings and a quarterly extended Regional Executive Committee meetings."
Callers of Bole Nkilgi FM were dull of praise for the Savannah region secretary aspirant for NDC Mr Abdul Nasser Adam while he was in the studio.
Source: nkilgifmonline.com