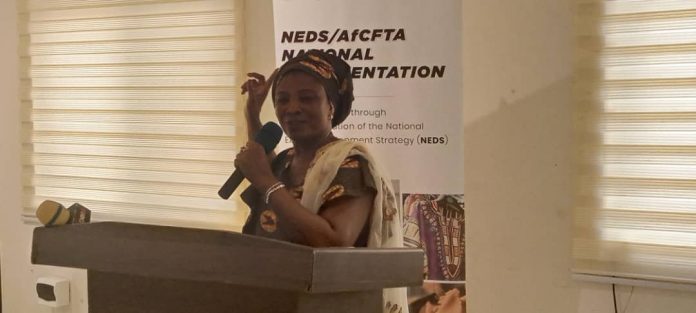 The Ghana Export Promotion Authority (GEPA) organised Capacity Enhancement program on National Export Development strategy to sensitization Business owners and Farmers in the Bole District of the Savannah Region.
The District Chief Executive for Bole-Bamboi Constituency Madam Veronica Alele Heming at the program held at Wuripe and Sons Royal Lodge in Bole on 14th October, 2022 said, she was very excited with the program initiative which has brought together Business-persons, Farmers of groundnut, Cashew, Shea producers among others for sensitisation geared towards capacity enhancement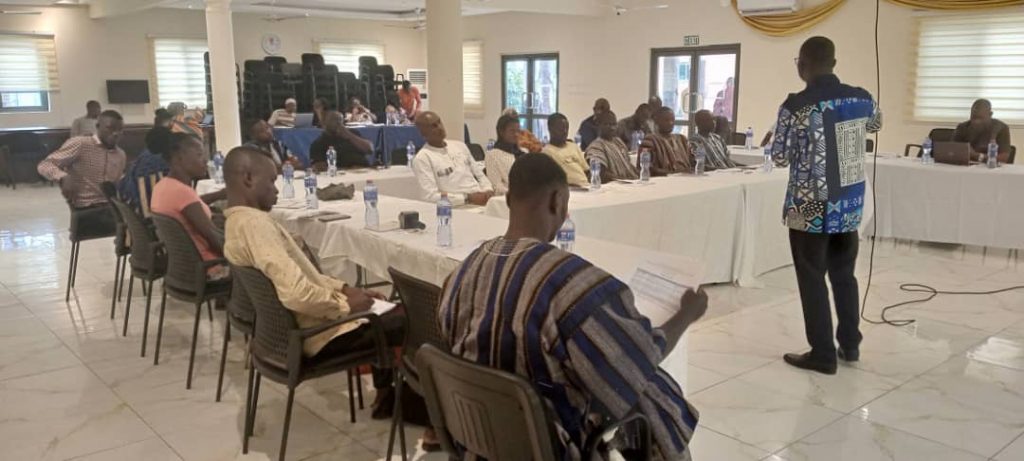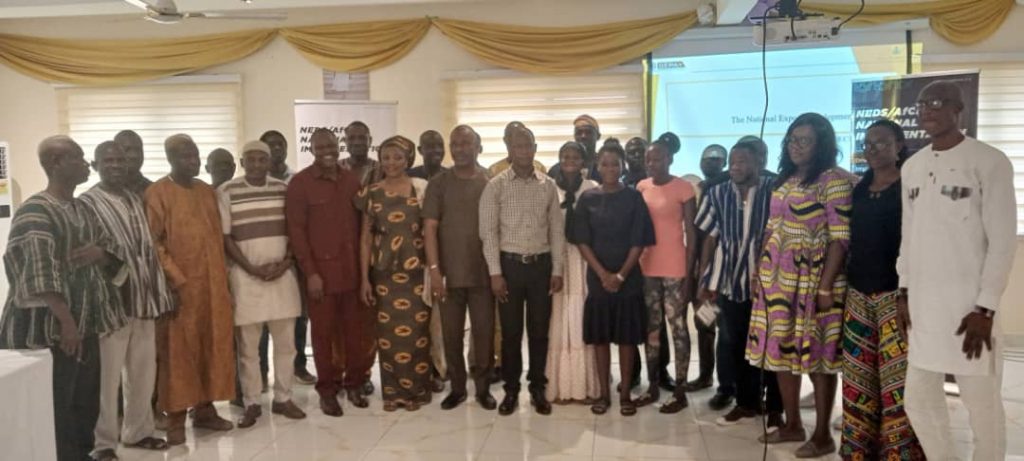 According to her, the program seeks to unearth benefits to the people of Bole District and it's surrounding communities.
The Bole DCE used the occasion to address participants on the usefulness of the One District One Factory in the District, which according to her the initiative will address the
production of groundnut oil, butter and use the chaff for animals feed.
Mr Yakubu Yussif, the programs Director for monitoring and Evaluation at (AfCFTA) said the market aims to cover the entire African Continent made up of 55 counties, with an estimated total of 1.2 billion and a combined GDP of $3 trillion.
He said, the initiative will create a free market for goods and services through successive rounds of negotiations.
He added that, it will ensure that African companies operating in Africa enjoy better terms of trade and have favourable market access to the Continental market.
Mr Yakubu further elaborated that, it is estimated the program will enable Small and Medium-size enterprises in Africa to grow by facilitating access to regional markets as stepping Stones for expansion into other African countries.
Source: nkilgifmonline.com