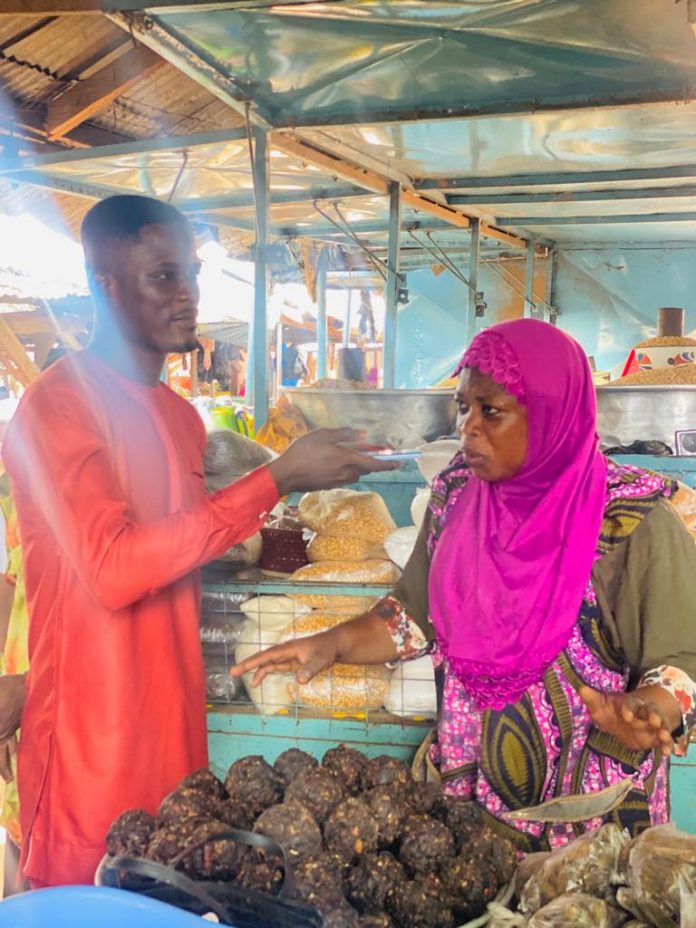 Many Market Women in Bole in the Savannah Region on 10th October, 2022 registered their displeasure in moving to a new small Market built by the DCE madam Veronica Alele Heming, and the Bole District Assembly.
The market Women said it was unacceptable for the NPP government to relocate them to the small new site which they said will not be able to contain their numbers.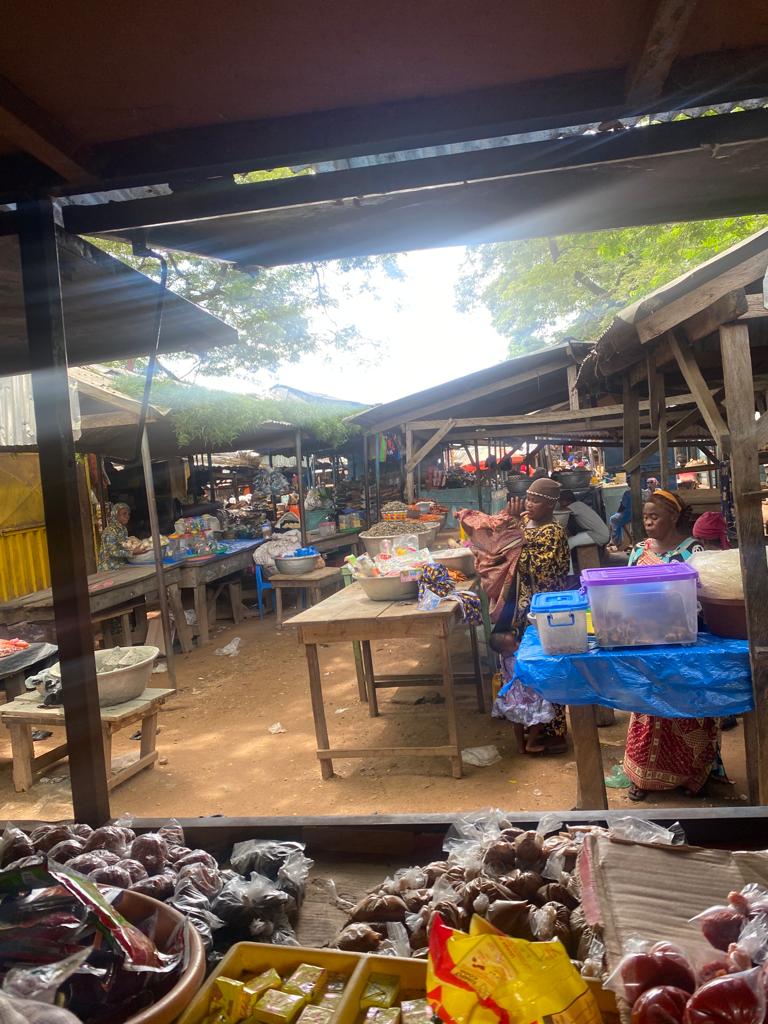 The market women said the DCE of Bole, Madam Veronica Alele Heming failed to consult them before executing the project and that if there was any proper consultation, their concerns and grievances would have been brought to bare in constructing the new market.
Many of the market women said the new small market was not spacious enough to contain them, others also said it will be suicidal to visit the new market due to its location.
They believe it is close to a Dam and also a highway which may have their children loose their lives by either falling in the dam or knock down by vehicles plying on the Bole to Wa highway.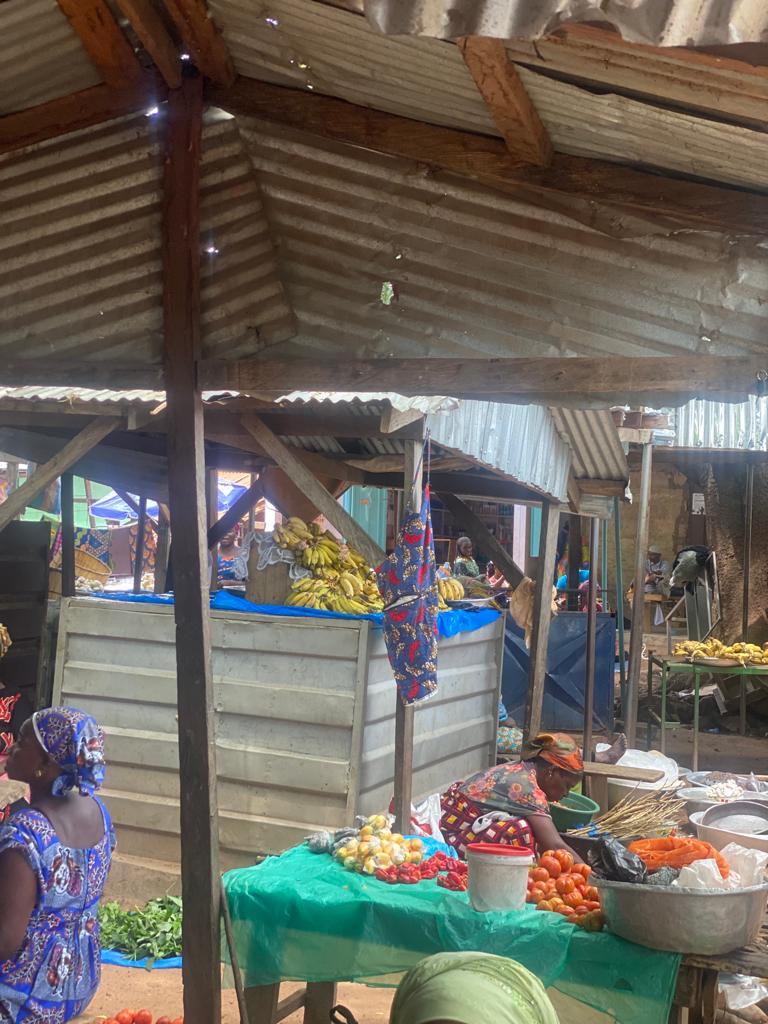 They appealed to the DCE Madam Veronica Alele Heming to get a spacious site for them and construct a bigger market for them to move into, a situation they said will go a long way to help them.
Speaking to Nkilgi Fm, one of the market women said; "We will go to a spacious market provided such a market will run on Friday weekly basis, but as for the "Soldiers Camp market" we will not go there because it is very small".
She said;
"The DCE wants to kill us before our time, but we will not die, we were in this market when she was enjoying in UK, she should just allow us in peace."
The market woman added,
"Moving to the new site will jeopardise our work, I can't get enough money to put up a shop or container in the new market."
Source: nkilgifmonline.com