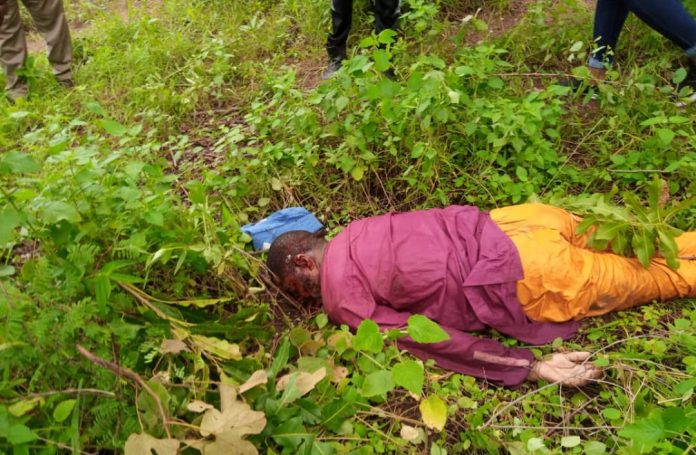 A popular Fulani based at Kiape near Bole in the Savannah Region has on 1st July, 2022 been allegedly killed by his fellow Fulani men for allegedly being an informant to the Police.
The Fulani man called Yahaya who was moving to his kraal outside the Kiape Community with a family member called Ali were accosted whike on their motorbike by other masked Fulani men. They had an argument with Yahaya over his role in recent Police arrests of suspected Fulani criminals in the Bole area.
Sources say Ali the family member of Yahaya narrated that when they were accosted Yahaya tried explaining himself but the armed masked men suspected to be Fulanis wouldn't take what he was saying.
They put off the motorbike Yahaya was riding and removed the ignition key. They then told Ali, the family member of Yahaya he was not their target and so he should push the motorbike away which he Ali did.
According to sources Ali explained that while pushing the motorbike away he heard gun shots.
He informed the other family members at t the Kiape Community who rushed to the area and saw the lifeless body of Yahaya.
The Bole Police were informed and they went to convey the body to Bole to begin their investigation. The police have since released the body for burial in accordance to Islamic traditions and have commenced further investigations.
Source: nkilgifmonline.com