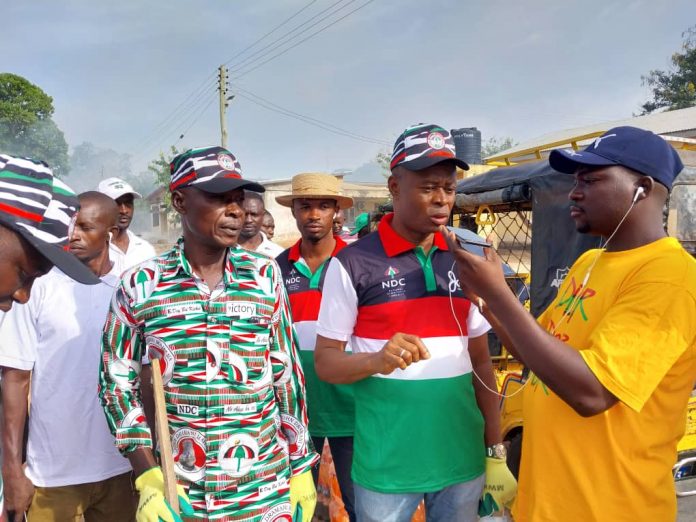 The Member of Parliament (MP) for the Bole Bamboi constituency, Alhaji Yussif Sulemana celebrated this year's June 4 Anniversary with the NDC party supporters with a Clean Up exercise at the Bole District hospital.
The clean-up exercise saw many NDC members including Constituency and branch executives and NDC's serial callers.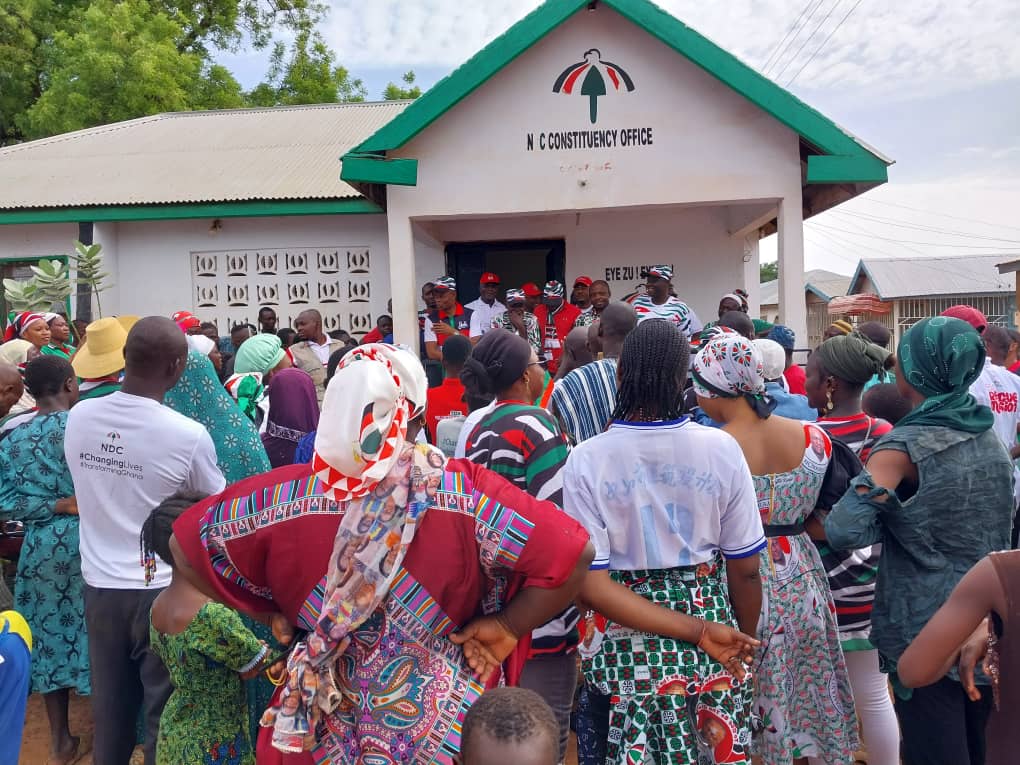 Briefing the media and the NDC supporters after the cleanup exercise at the party office, the MP gave a brief history of June 4 the celebration, the sacrifices former President J.J. Rawlings and the others.
The MP entreated all to have the courage and zeal to work together as a NDC members to regain power and make positive changes to rebuild Ghana's bad economy.
Alhaji Yussif Sulemana added that the same path that brought the June 4 revolution is not different from the current situation in Ghana but the NDC would not use a coup to defend justice but rather will be justified by the good citizens of Ghana come the 2024 general elections.
The MP told NDC members who could not register in 2018 to duly register themselves as it will allow them to vote come 2024.
He also implored interested individuals who may want to be elected as branch executives if the forms are out to do it in a manner that will not create internal breaches within the party. That he would have loved a consensus among branch members in selecting executives but their choice is the most considerate.
Source: nkilgifmonline.com