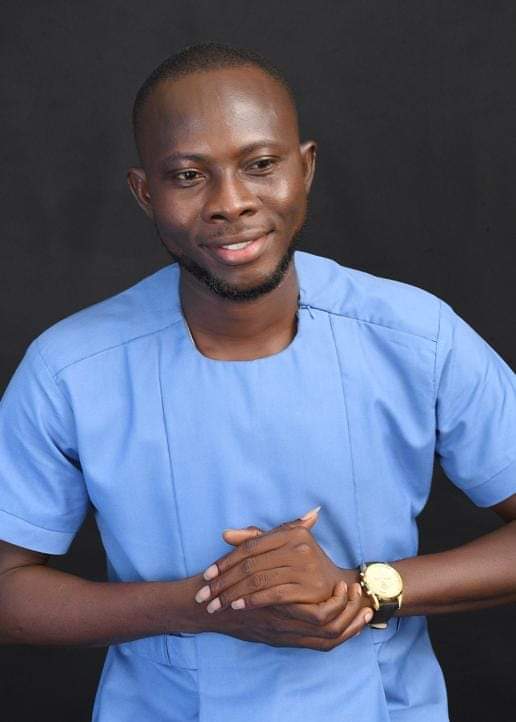 The Directors of a policy Think Tank, 'Baskin Africa', have unanimously appointed a youth activist and a writer, Mr Issifu Seidu Kudus Gbeadese as the Executive Director of the Think Tank. This decision was reached in a meeting by the Directors of this organisation.
Mr Issifu Seidu Kudus Gbeadese who hails from Damomgo in the Savannah Region is a prolific writer, got this opportunity to serve as the Executive Director on the back of his consistent advocacy in the areas of good governance, good policy making, especially in the areas youth and women empowerment, sustainable development among others.
Baskin Africa is composed of policy analysts and researchers in various key areas of the economy. The key responsibilities and activities as per the instrument of incorporation include: Advocacy and Research in the areas of Energy, Health, Agric, Education and Governance.
The new Executive Director is an economic policy analyst, an LLB student, a Research Assistant, a writer and a community development advocate. The directors and members of the Think Tank welcome Mr Issifu Seidu Kudus Gbeadese to serve in this capacity and to bring his expertise to bear in the forward March of the organization and the overall development of Ghana and Africa at large.
Source: nkilgifmonline.com