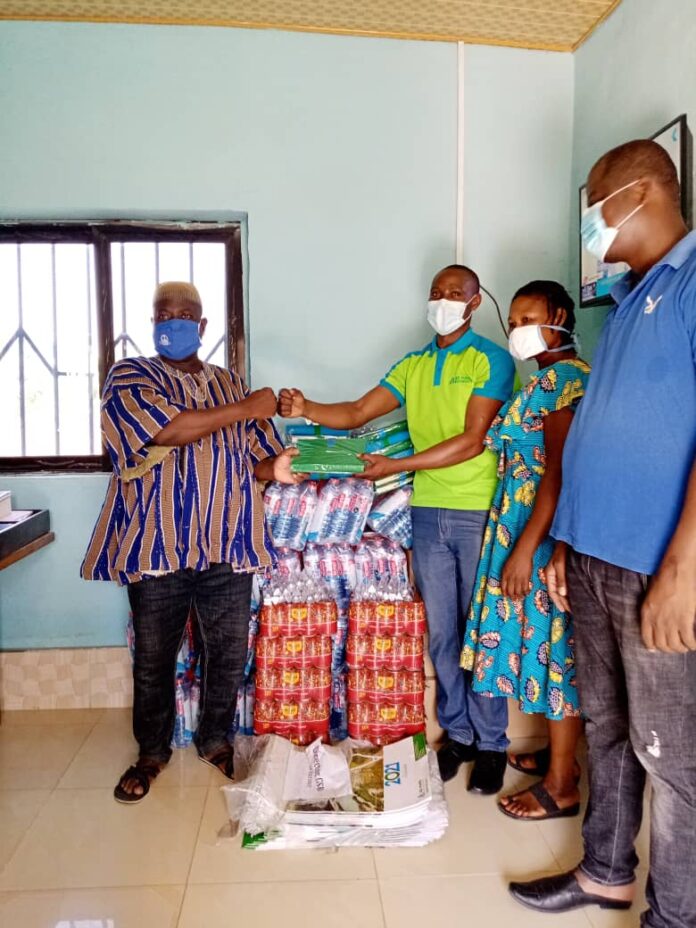 As part of the upcoming delegates conference of the Bole District Ghana National Association of Teachers (GNAT) slated for 18th May, 2021, the Bui Power Authority has donated items worth hundreds of Ghana cedis to the association to support the event.
Some of these items include 20 packs of bottled water, five crates of canned malt, branded note books and pens as well as calendars.
The items were donated to the association at the Bole District GNAT Secretariat by the community relations officer Mr. Anokye Benjamin on behalf of the Bui power Authority and received by the Bole District GNAT secretary, Chief Abdulai Jaaga.
Speaking to Bole based Nkilgi Fm, Mr Anokye Benjamin said the Bui Power Authority and its management is always ready to support anytime they are called upon for th as a way to strengthen the long term relationship that existed between GNAT the authority.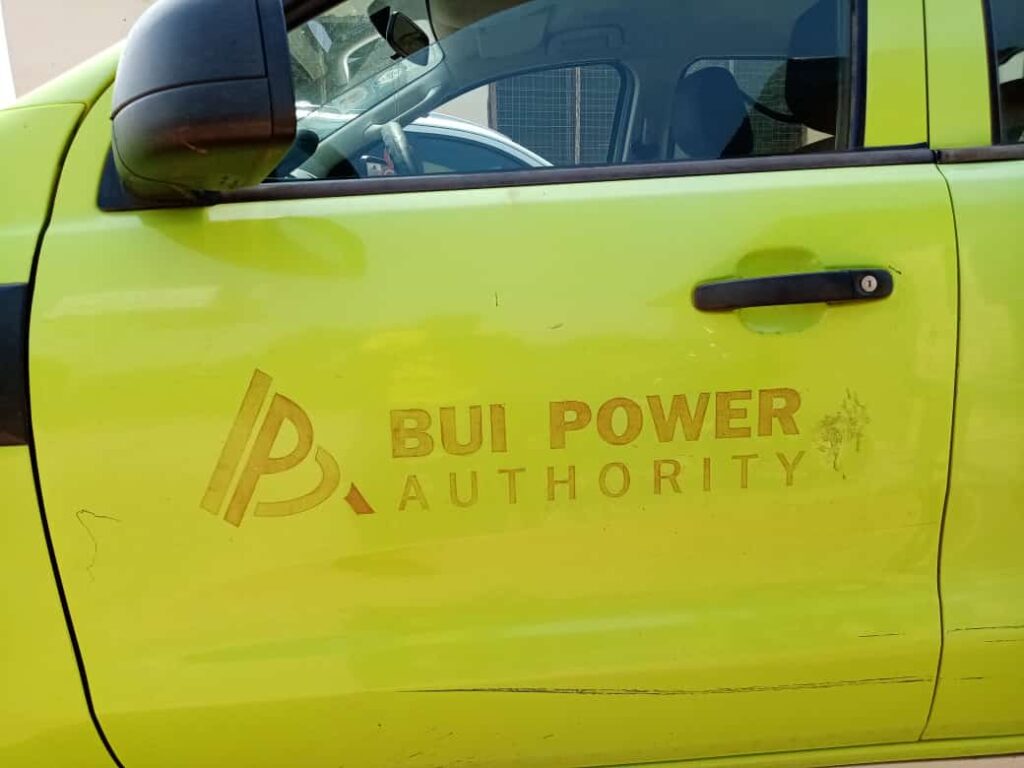 Chief Abdulai Jaaga expressed his excitement on receiving the items on behalf of GNAT and thanked the Bui power authority for their contribution.
He said they appealed to stakeholders and partners and Bui Power Authority came to their aid. He disclosed that the Ghana Commercial Bank also donated GHc300 for them to pay for Conference hall of their upcoming delegates conference.
Source: nkilgifmonline.com