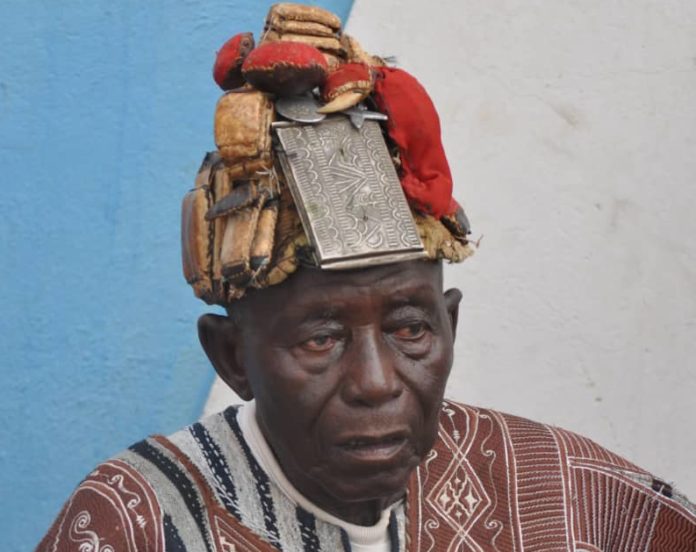 The Paramount Chief of the Busunu Traditional area of Gonja, Busunuwura Nungbanso Mahama Lenseni has passed on in the late hours of Tuesday 5th November, 2019.
The late Busunuwura who was known as the Best Damba Dancer among Gonja Paramount Chiefs died at the age of 78 after battling with sickness for close to two weeks. 
His body will be laid to rest in Busunuwura later today 6th November, 2019 the Busunu royal cemetery after some secretive traditional ceremonies.
The Busnunuwura is a biological uncle to former President John Dramani Mahama.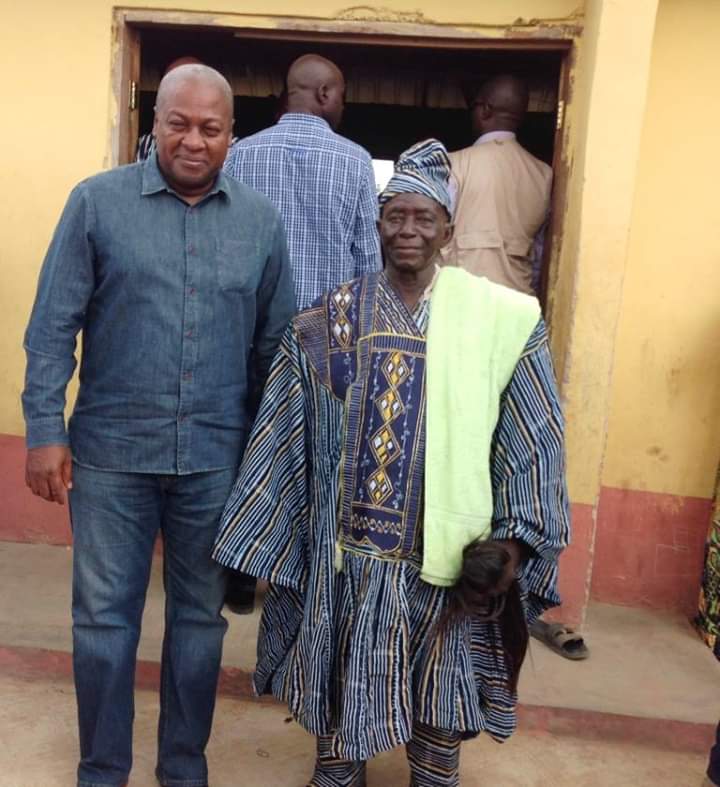 The Busunu skin is a very important one in the Gonja since Busunu is historically known to host some od the powerdul traditional warriors of the Gonja Kingdom. The Busunuwura is one of the seven (7) Kingmakers of the Gonja Kingdom.  The others are the Sonyowura, (Head of the Kingmakers), Damongowura, Choriwura, Debrewura, Mankpangwura, Kulawwura, Kpansheguwura and the Nsuawura of the King and Overlord of Gonja,Yagbonwura.
The funeral arrangements of the late Busunuwura would be announced later.