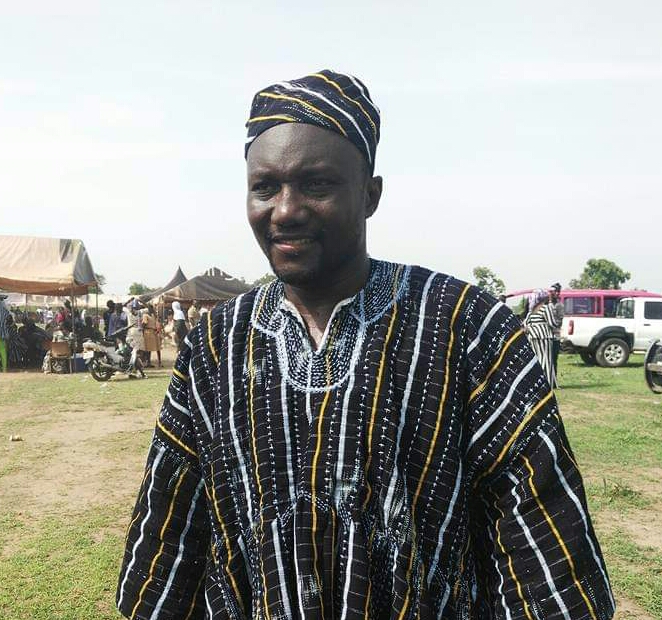 An an active member of the Greater Accra branch of the Gonjaland Youth Association, who also serves as the link between the Gonjaland Youth Association in the Greater Accra and Members of Parliament (MP's) from the Savannah Region branch Mr Salifu Hamid Kanyiti has described a Deputy Chief of Staff Abu Jinapor as a deceitful person after he made a pledge to the Association but has refused to fulfil the pledge.
Speaking to Bole based Nkilgi Fm, Mr Hamid said at the last fun games of the Gonjaland Youth Association five months ago, Mr Samuel Abu Jinapor promised the Association an Ambulance, a public address system and cash but has refused to honour his pledge many months after making the pledge.
Mr Hamid said he has decided to come out publicly on the issue because some members of the Association boldly came out on the day to say with disdain that a 5,000 Ghana cedis pledge former President John Dramani Mahama made at the event through the MP for Yapei- Kusawgu and former Deputy Energy Minister under former President Mahama's government, John Jinapor will never be fulfilled and that Abu Jinapor will fulfil his pledge the following day a few days.
Mr Hamid said former President John Dramani Mahama has since redeemed his 5,000 Ghana cedis pledge and so has all the MP's from the Savannah Region but Abu Jinapor who came to the fun games with pomp and pageantry has so far refused to fulfil his pledge.
Mr Salifu Hamid Kanyiti said Abu Jinapor is noted for making unrealistic promises and that some of them will never take him serious again sinceit is clear he is making all the promises to hoodwink people.
Source: nkilgifmonline.com