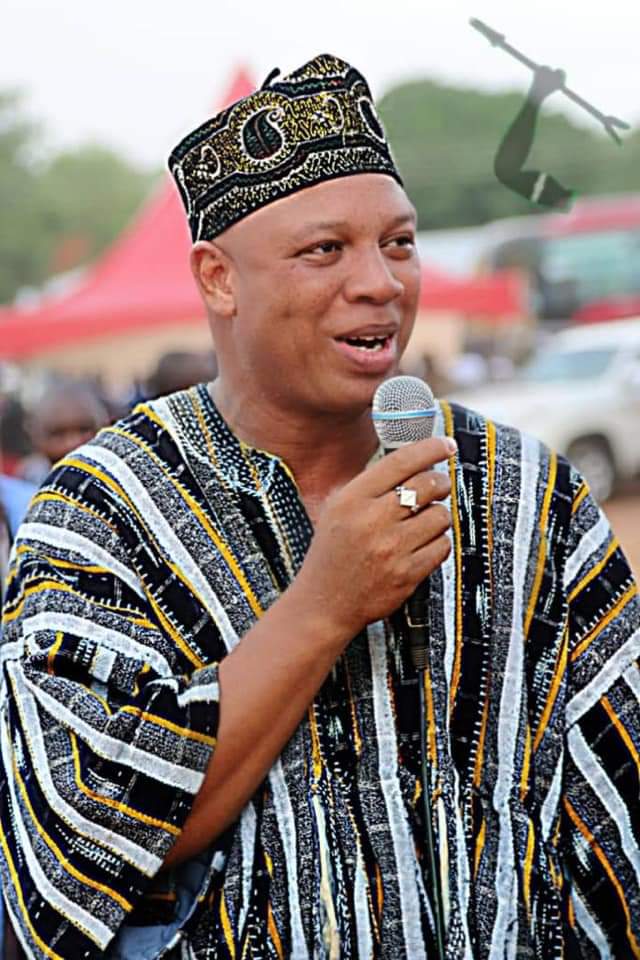 The Member of Parliament for Damango and Ranking Member on the Mines and Energy Committee Adam Mutawakilu has challenged claims by Vice President Mahamudu Bawumia that Ghanaians spent more on tariffs under the Mahama administration than they are doing now.
Justifying the recent increment in water and electricity, the Vice President said the Mahama administration cumulatively increased electricity tariff by 166%.
Speaking at the launch of the Youth Employment Agency (YEA) Jobs Centre at the Bank of Ghana Auditorium at the University of Ghana on Wednesday, 2nd October 2019, Dr. Bawumia said "Between 2013 and 2016, just the last four years of the NDC government, the cumulative increase in electricity tariff was 166%".
"In 2018, we [NPP] reduced electricity prices of businesses by 30% and for households by 17.5 %, an average of around 22%."
"Earlier this year in July, there was an increase of electricity price of 11% and yesterday of 5.6%. When you take the total cumulative increase on average, as I said, between 2017 and today, you have a cumulative decrease of about 5%."
"So, the NDC, in their last four years, increased
[electricity tariff]
by 166%, we have come down since we have been in government by 5% on average."
Reacting to the claims, the Damango MP told Francis Abban on the Morning Starr that Dr. Bawumia is situating and comparing circumstances in a wrong context.
"They promised arresting the cedi when they come into power. Today he is blaming the increase in utilities on the depreciation of the cedi which they promised to arrest. In mathematics, we don't add percentages just like that because the denominators may be different. The addition of the percentages by him was P1 mathematics. How can you just be adding without considering the denominators," he said.
He also noted the President and his family stand to benefit directly from tariff increment.
"The ultimate beneficiaries of this increment is the President and his cronies. This government has deceived and misled Ghanaians and its time they go".
Meanwhile, the Public Utilities and Regulatory Commission (PURC) says the increment is justified.
"Tariffs is economics and arithmetic. Politicians can play politics with tariffs but as a matter of fact, it'll come back to haunt them. There's a growing debt occasioned by excess capacity. The Ministry of Finance is trying to offset that and so why do we sit and add more to the outstanding debt instead?," Ishmael Agyekumhene, an official of the PURC said.
Source: starrfm.com.gh