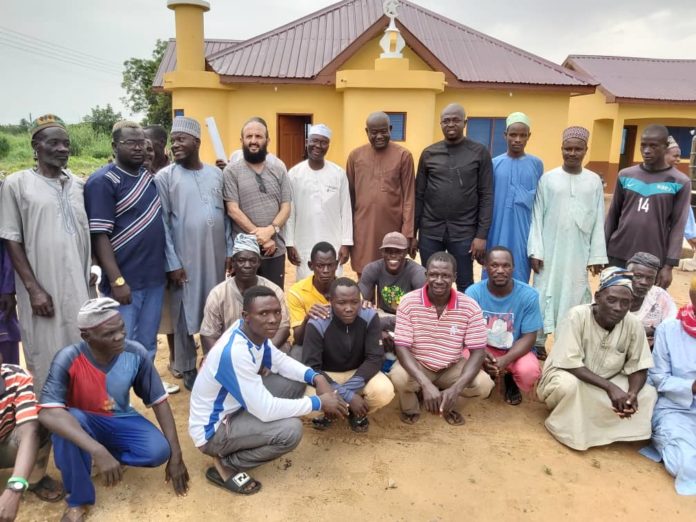 The Member of Parliament (MP) for Salaga South and Minister for Savannah Region Hon. Salifu Adam Braimah today 23rd September 2019 inaugurated facilities that will enhance Arabic tuition and also see to the establishment of a Mosque for worship with a reservoir and a urinary.
The six (6) communities where the Mosques with other facilities were built are Kpembe (Singbun), New Makango and Old Makango, Gbetepo, Nakpaye and Sabonkasua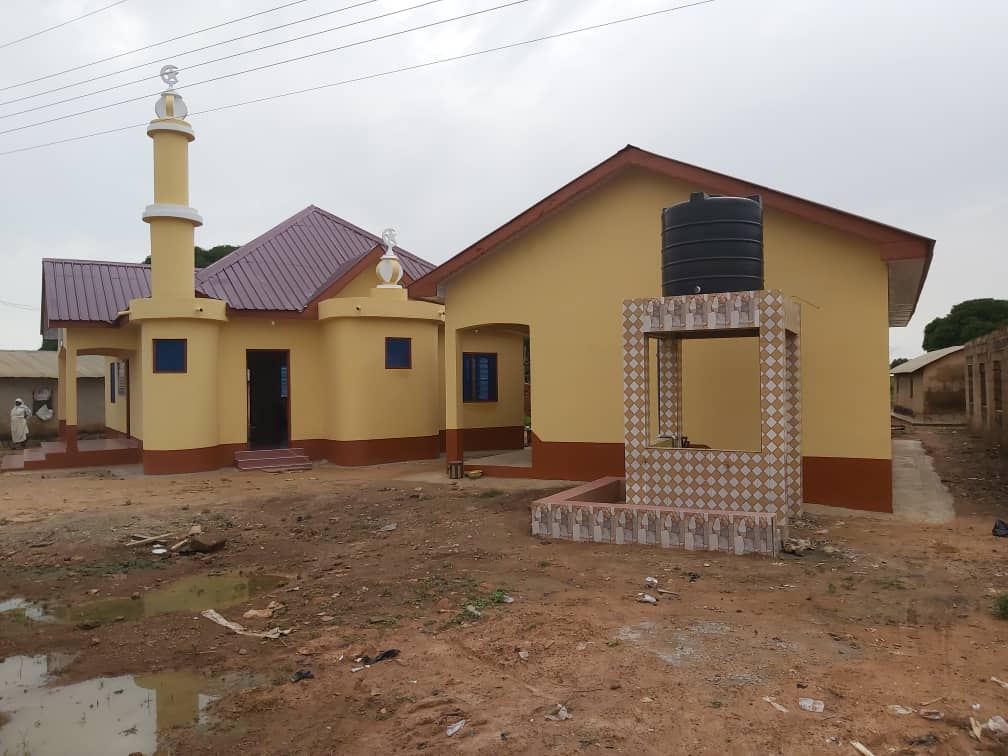 The MP in his opening remarks at the opening of the New Mankango Mosque stated that there is nothing more fascinating than being able to address some basic needs of the very people who have given you the mandate to lead them.
He said;
"I was here some months back and among other challenges outlined by community members, was a request for a facility that could at least make Islamic tuition appealing and also get you a befitting place to worship. I am happy as your humble servant to be here today to officially handover the facility you asked for and I want to quickly use this opportunity to assure everyone here that I will be back to inaugurate some more projects that will address pressing issues and make life much better".
The Salaga South MP used the opportunity to thank his partner for aiding him and the constituents with such an edifice.
Community members thanked the MP affectionately called Uncle Sally.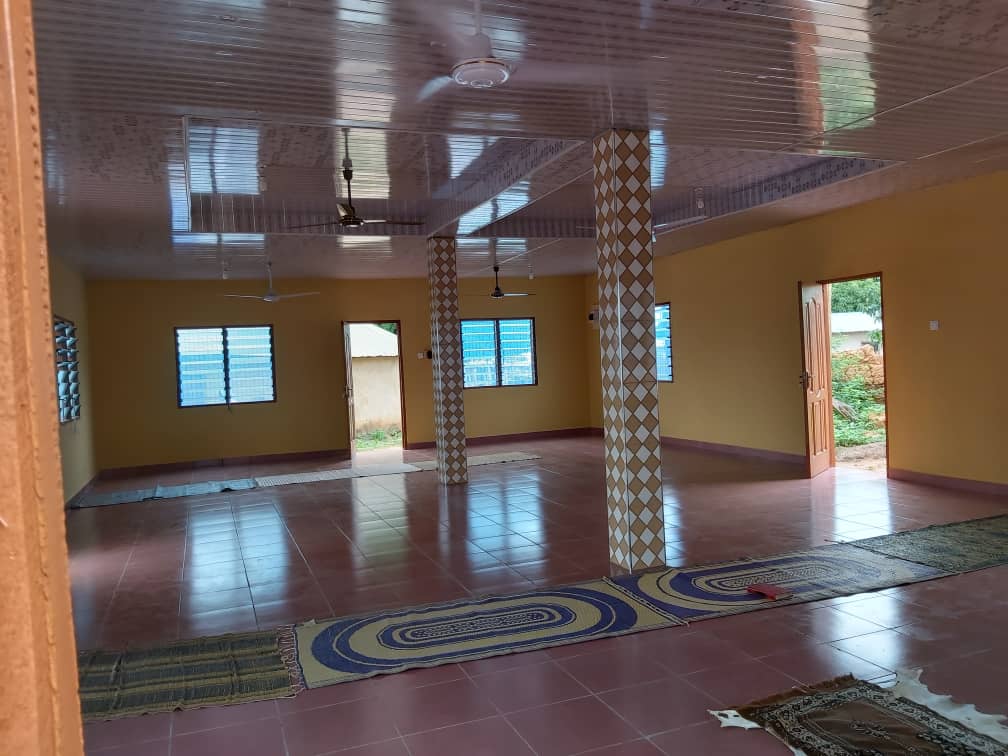 According to them they are convinced that he will surely deliver on all his promises to make life much easier.
The Supervisor of Al-Suqyaa Foundation for development Mr. Mohammad Fahad Alrubian thanked all present for the warm reception and urged the beneficiaries to make great use of the facilities. He however added that, the constituents should thank their MP because he had no idea that an area like this existed and as well lagging these facilities until he was approached by Hon. Salifu and subsequently travelled down with him to see things for himself.
He added; "I will henceforth pass all my projects through your MP.
Source: nkilgifmonline.com