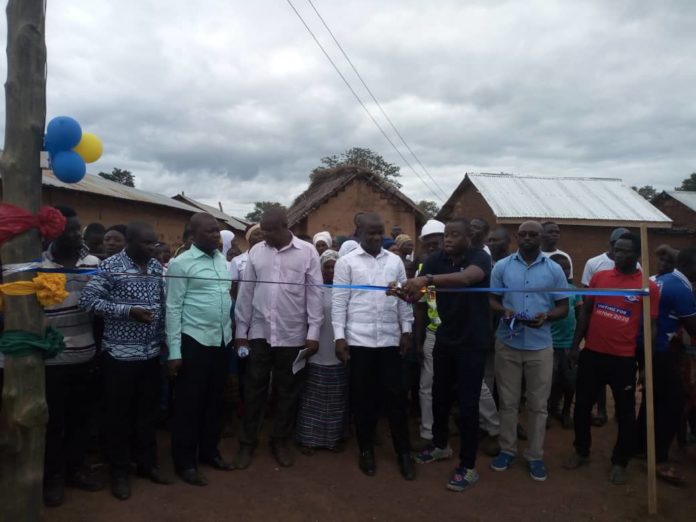 Three communities, Murugu, Mognori and Broto in the West Gonja District of the Savanna Region have been connected to the national grid through the Deputy Chief of Staff Samuel Abu Jinapor yesterday Wednesday 21st August, 2019.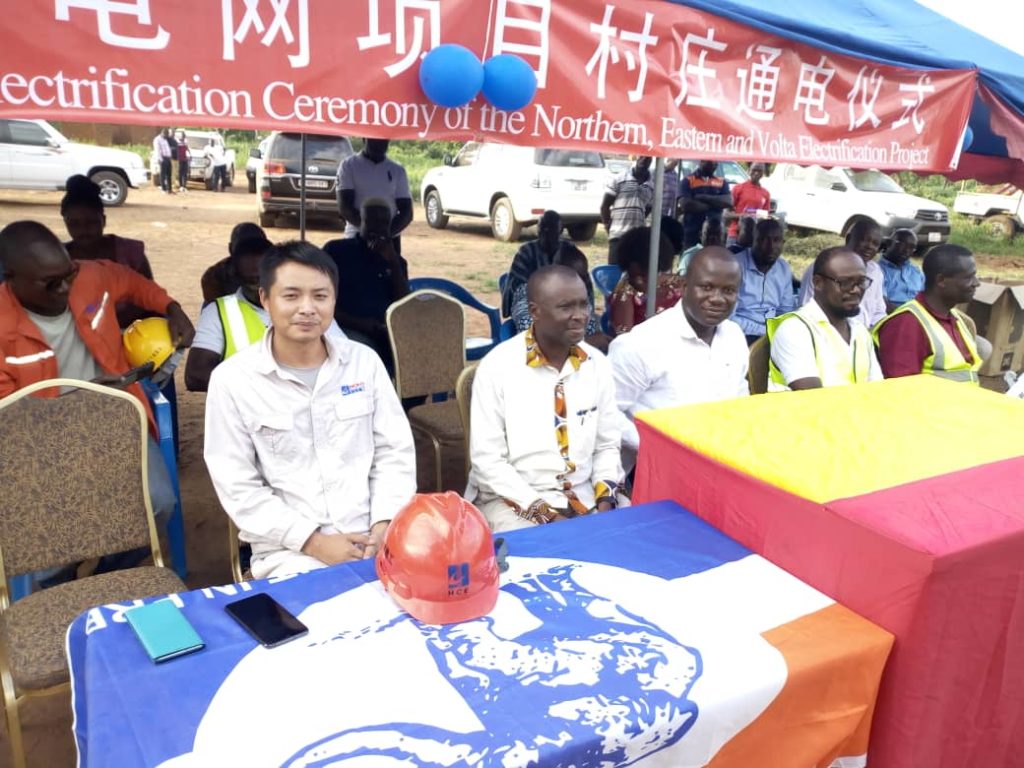 Speaking at the commissioning ceremony of the electrification project in Murugu, Mr Samuel Abu Jinapor said he was grateful for seeing to it that the extension of electricity has been extended to the communities in the area.
He said the development of every community depends on electricity, good roads and portable drinking water and that once electricity has become a thing of the past for the community, the road and portable drinking water is his next target for the communities..
The Deputy  Chief of Staff promised to tar the road to the area and as well work to ensure water gets to the communities.
According to the deputy Chief of Staff, electricity extension empowers women and brings development to the doorsteps of the communities.
The Chief and people of the Murugu community were full of praises for the deputy chief of staff, Samuel Abu Jinapor for fulfilling his promise of extending electricity all the way from Larabanga to Murugu.
Chief Muruguwura on behalf of the community appealed for the rehabilitation of the road linking Larabanga to Murugu.
At  Mognori, there was excitement in the community as they will be enjoying electricity for the first time.
The Savanna Regional  Minister, Hon Adam Salifu Braimah later joined the Deputy chief of staff at the village of Broto to commission the rural electrification project there.
Hon Adam Braimah in his speech urged the youth especially to make good use of the electrification project by taking their studies seriously.
Accompanying the Deputy Chief of staff was the District Chief Executive (DCE) for West Gonja District, Hon Saeed Muazu Jibril, the District coordinating Director, Mr Ankorle Petro and other staff of the West Gonja district assembly.
Source: Zion Abdul- Rauf / nkilgifmonline..com