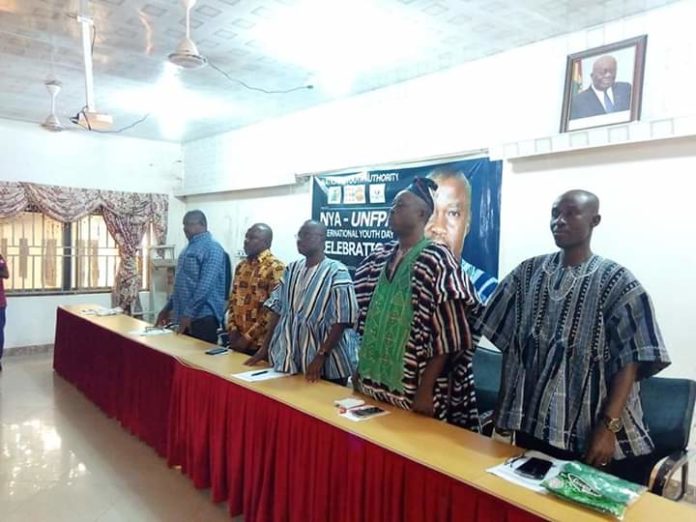 The International Youth Day Celebration was held held for the first time in the Savannah Regional capital of Damongo on Friday 9th August, 2019.
Speaking to over hundred (100) young men and women at the event on the theme"' The Role Of The Youth In Contributing To Quality Education In Ghana", the Savannah Regional minister,Mr Adam Braimah Salifu said the future of the world and Ghana in particular rests in the hands of the youth.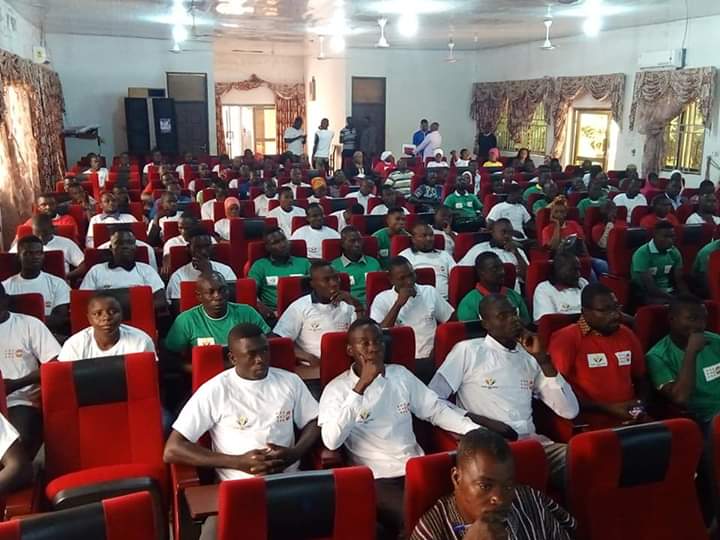 He said it is therefore the responsibility of leaders of the country to ensure that the younger generation is provided with quality education.
Mr Salifu went further to remind the youth that it is for this reason the government of Ghana initiated and implemented the free senior high school project which aims at ensuring quality and inclusive education for every child in Ghana.
He urged the youth to put education at the center of every activity that they are into to build a better to build a better future.
Hon. Salifu however said it is sad to note that the young people who represents the future of Ghana are often exploited by people especially the adults to engage in chieftaincy, political, social and other forms of vandalism in the society mostly leading to loss of lives and destruction of properties.
The Savannah Regional Minister commended the leadership of the National Youth Authority for this year's International Youth Day celebration.
The head of operations at the National Youth Authority, Mr Mumuni Sulemana speaking at the forum said young people are part of nation building hence they should contribute their quota in a meaningful manner and reminded the youth to take opportunity of their their youthful age.
He said Savannah Regional celebration of the event is a prelude to the main event scheduled to take place in the Eastern Region of Ghana on the 14th August 2019.
Many speakers took turns to address the youth who participated in the forum. Among them included the a former assembly member for Zongo Electoral area and Assistant Headmaster for Damongo Senior High School, Mr Ayuba Seidu and Mr Ankorle Petro, District coordinating Director, West Gonja District Assembly.
In attendance were the Deputy Minister of the Savannah Mr Samuel Yeyu Tika, Chief Abdallah Tolodompewura of CHRAJ (Chairman of the occasion), Mr Raphael Akati, NPP Youth Organiser for Savannah Region, Chiefs and traditional rulers of Damongo traditional area.
Zion Abdul Rauf (Damongo)
Nkilgi 103.7Fm